"This is a must have in your cosmetic bag. I highly recommend this to anyone to use with or without makeup!"

"Let me tell you!!!...This has changed my (make up*) life!"

"This does a great job at blurring & minimizes pores. It has a nice soft finish and my skin looks so radiant and healthy after application."


5 Reasons to Love Mally's Face Defender
1
It's Not A Powder,
It's A Setting Balm
"Shortly after I had my twins, I was watching a red carpet on television and everyone looked white and dry like Casper the Friendly Ghost. I couldn't stand it, so I created the first-ever clear formula that didn't look thick or cover up skin."
Like Mally always says, "Skin should look like skin!" Typical translucent setting powders can leave skin looking pale and dried-out. It's an effect that's especially amplified on camera!
Face Defender is the anti-powder. It's a silky balm that's completely clear, so it zaps oil and locks in your makeup without the white cast.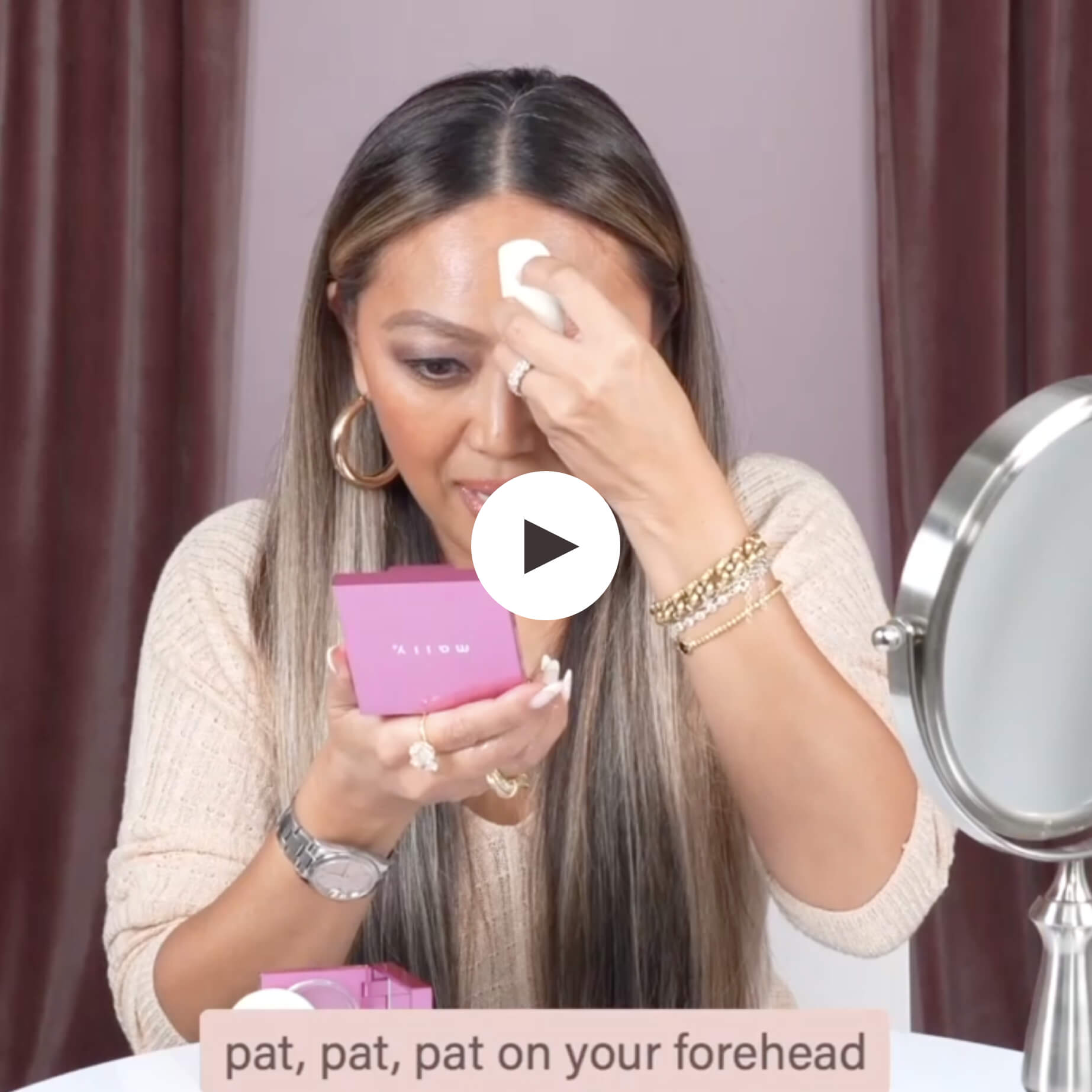 2
It's Easy to Use

~ vegasglam
"Rather than applying powder over powder when I get oily, I use the defender to absorb the oil and minimize my pores. My skin looks so radiant and healthy!"
Face Defender is so quick and simple to use - just tap the sponge in the Face Defender, pat on your skin and go! The included sponge is handy for all-over application on the face.
Our Mally Loves tell us they pat it on with any face or eye brush for precision application and even their fingers for pinpoint touch-ups!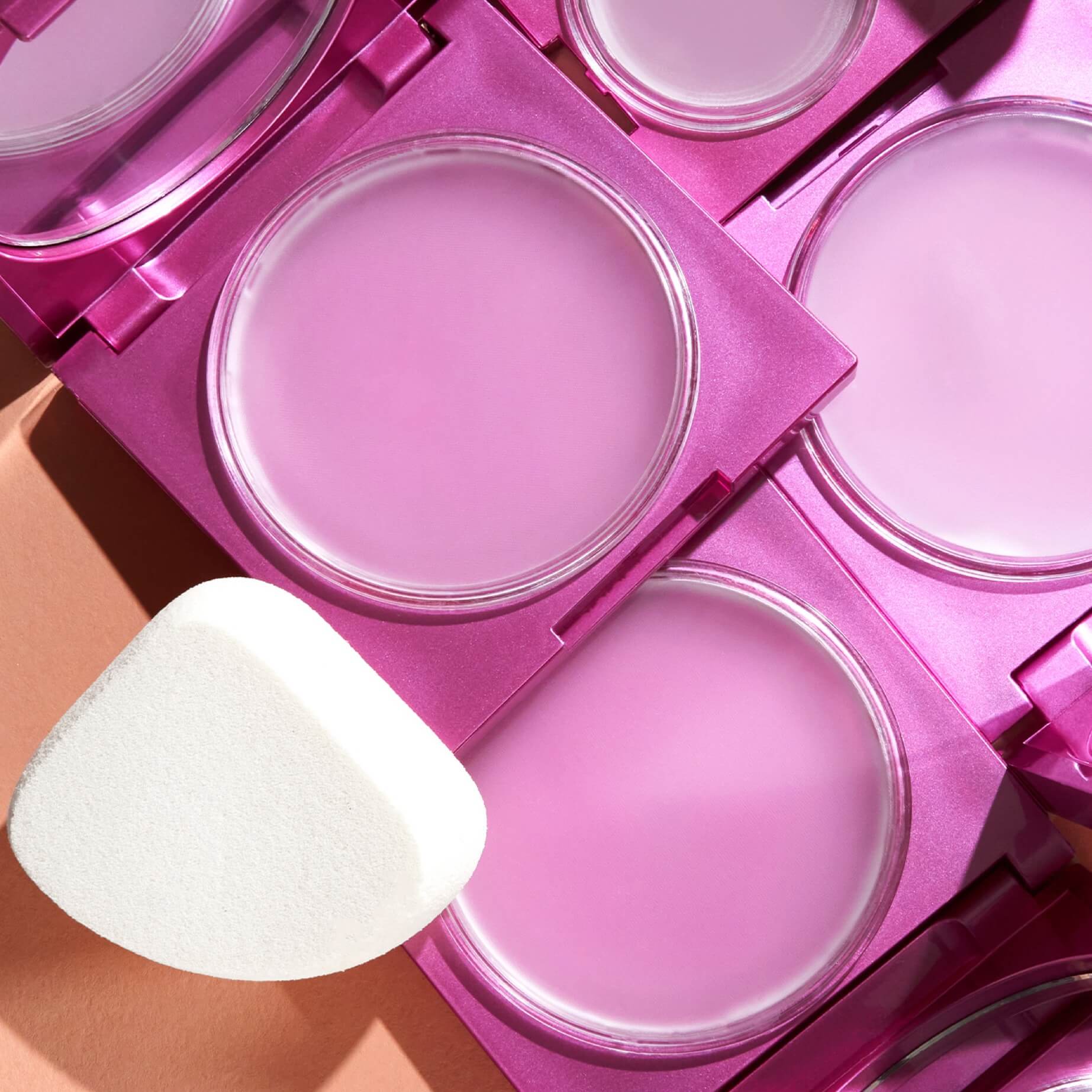 3
It's 100% Clear & 100% Universal
"I've used Face Defender on every celebrity client I've ever worked on, especially those known for their natural glow like Alicia Keys and J.Lo because it eliminates oil without caking."
Typical setting and blurring powders aren't the most shade-inclusive products in the world. Since Face Defender is colorless, it's completely universal on any skin tone, ensuring it works for anybody.
There's no pale finish or flashback, just pure velvety softness. As far as skin type goes, you'll never have to worry. Face Defender is formulated to beautifully set and mattify any skin type, from oily to dry and anywhere in between!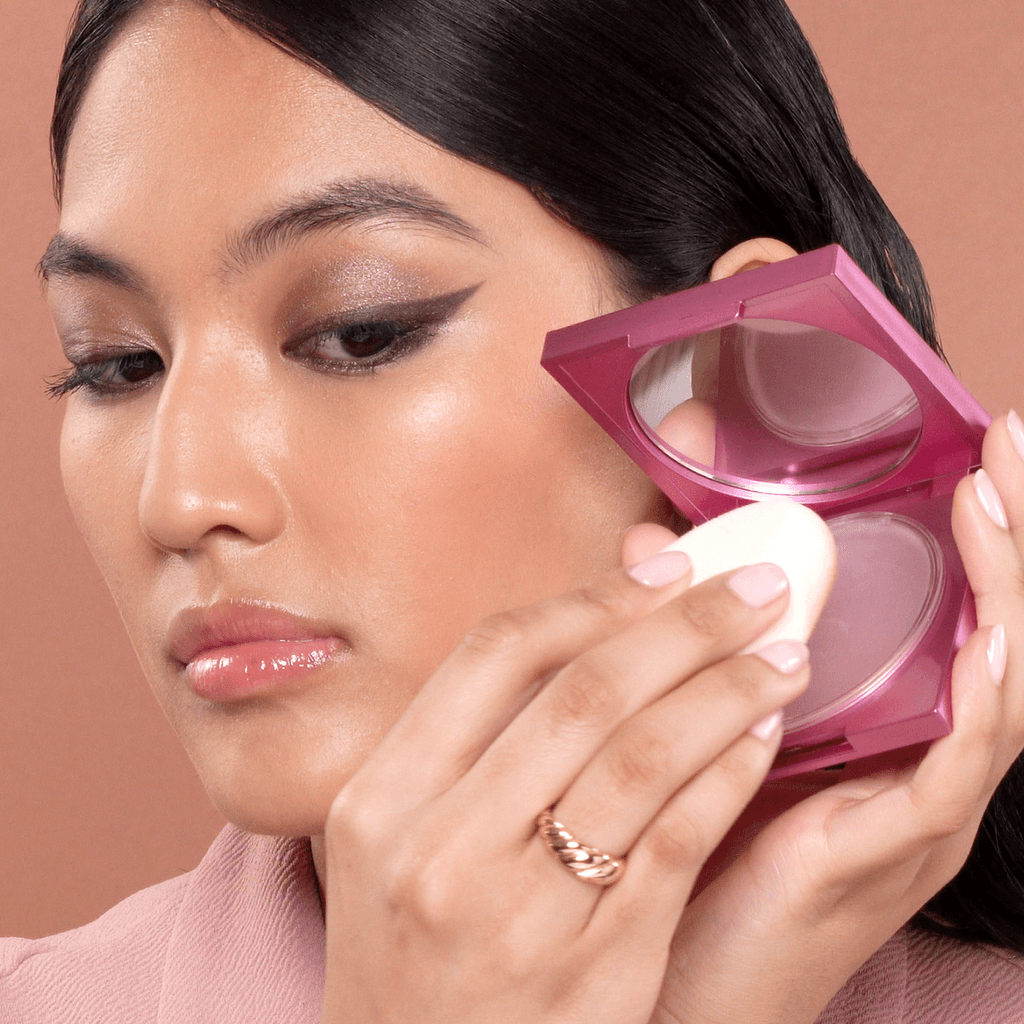 4
It's Endlessly Versatile

~ glamberup
"I have tried many face powders, but this product is unlike any I have ever tried. An alternative to face powder, this works beautifully to blur large pores and imperfections. And it can be used on any skin tone."
Face Defender was originally developed for setting your foundation, but fans have come up with plenty of new ways to use it since its launch a decade ago. It makes a gorgeous primer before makeup or even patted over bare skin for a natural-looking skin perfector.
There's no wrong way to use your Face Defender. Try dabbing a small amount under your eyes to prevent concealer from creasing. Use it over your bare face for that instant your-skin-but-better finish. It makes a great clear lip liner to prevent feathering. Mally even uses it before bed after skincare as a deep sealing barrier to help lock in moisturizer!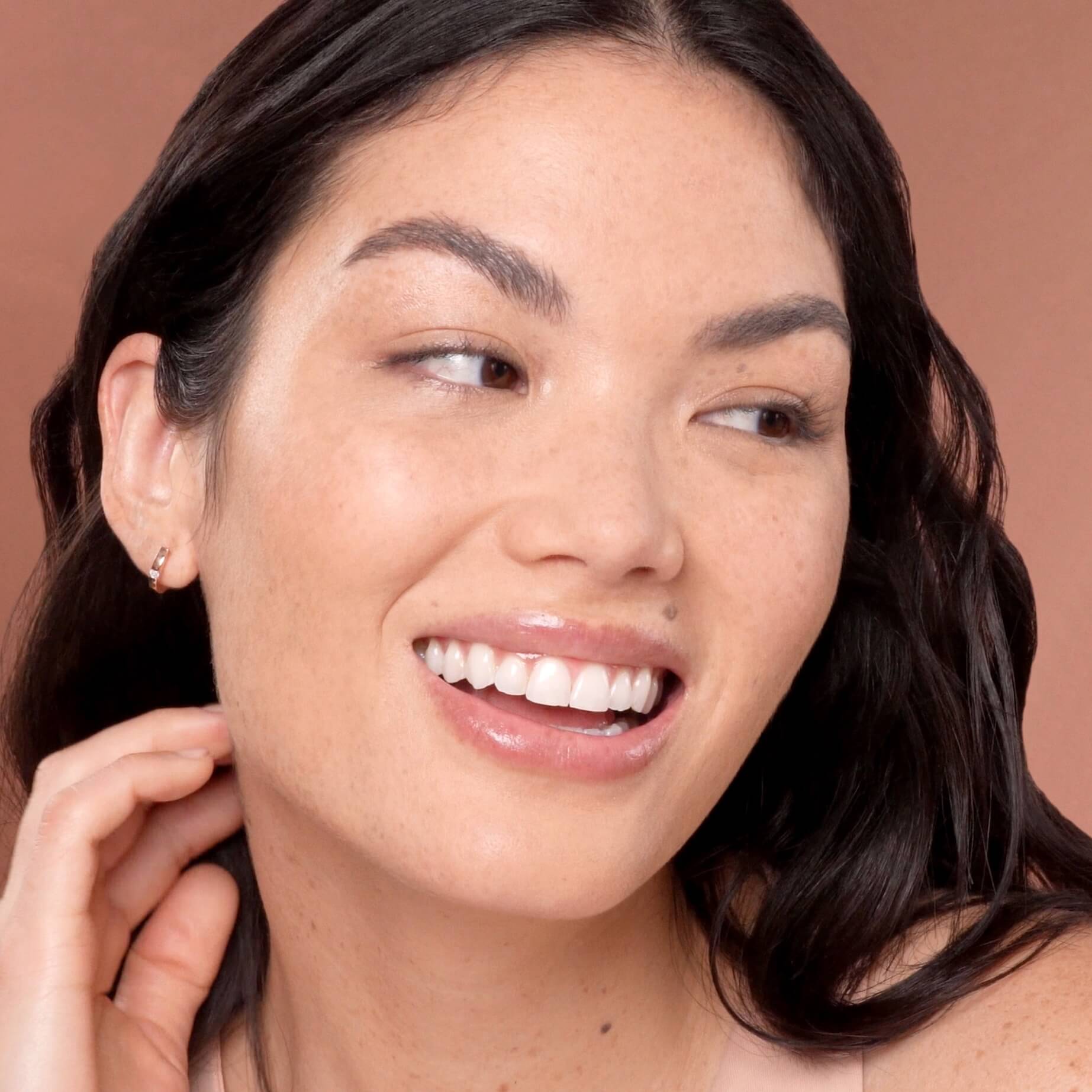 5
There's Nothing Else Like It!
"It's your mattifier, it is your skin-retexturizer, pore-eraser and wrinkle-refiner! It's everything that translucent powder wishes it was – without the nasty side effects!"
Often imitated, never duplicated. Face Defender was the first truly translucent setting and priming balm on the market. It's no wonder this OG hero is racking up awards and acclaim around the globe.
From priming and perfecting to mattifying and setting, Mally's bestselling Face Defender is the flawless one-and-done solution that truly does it all.

"Super fun, and great for the 'On the go' girl! I appreciate this and have been reaching for it almost daily."

"I've been using this amazing and intriguing product for at least 7 years now and still have not found any other product like it in the market. This is my go-to holy grail setting powder"

"Absolutely love this stuff! Bye bye powder!! Matifying, and minimizes pores! And doesn't dry my skin out! Will repurchase!"