Life Is Better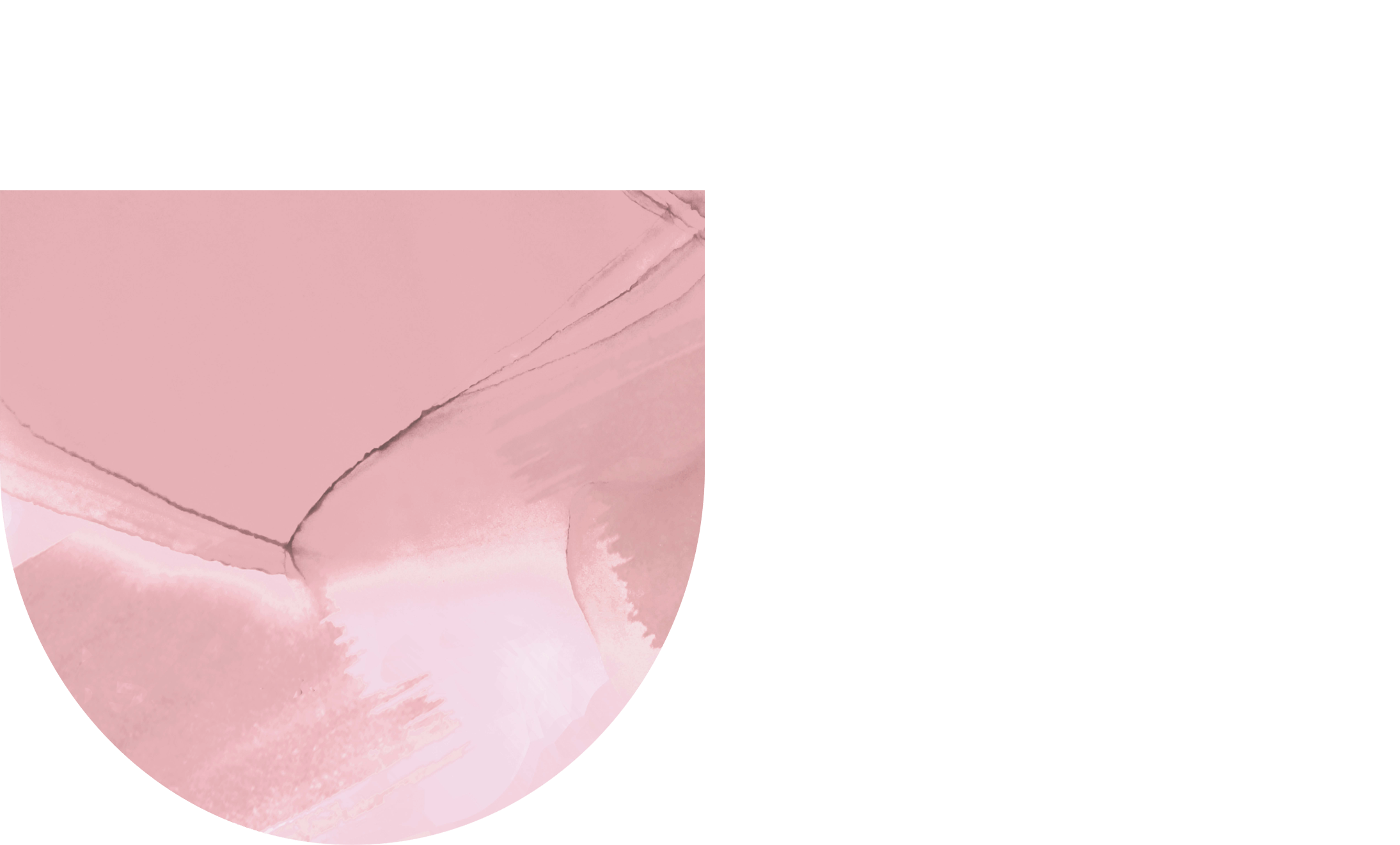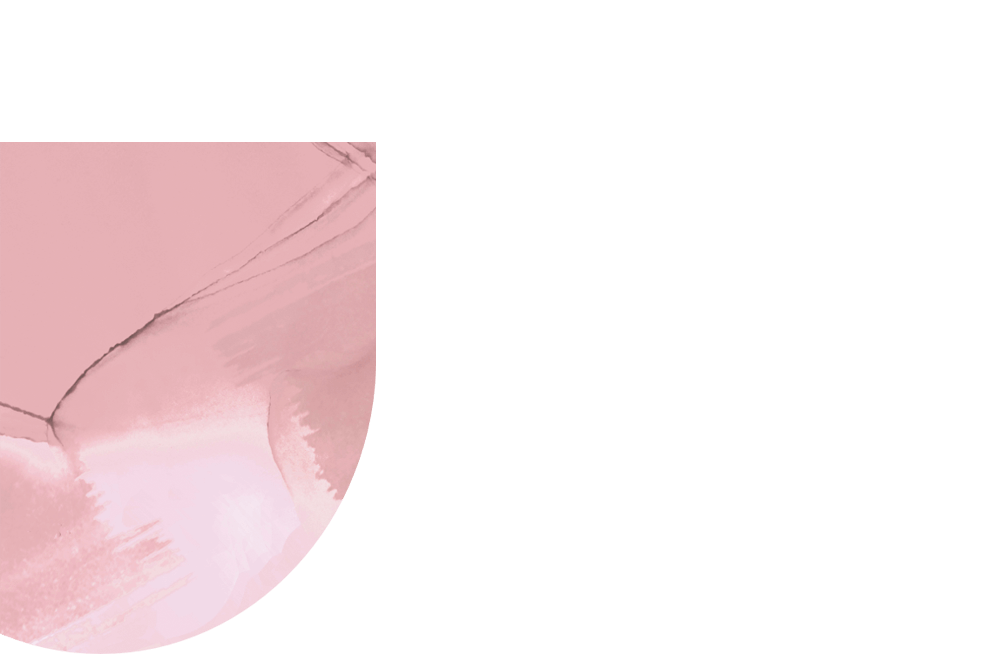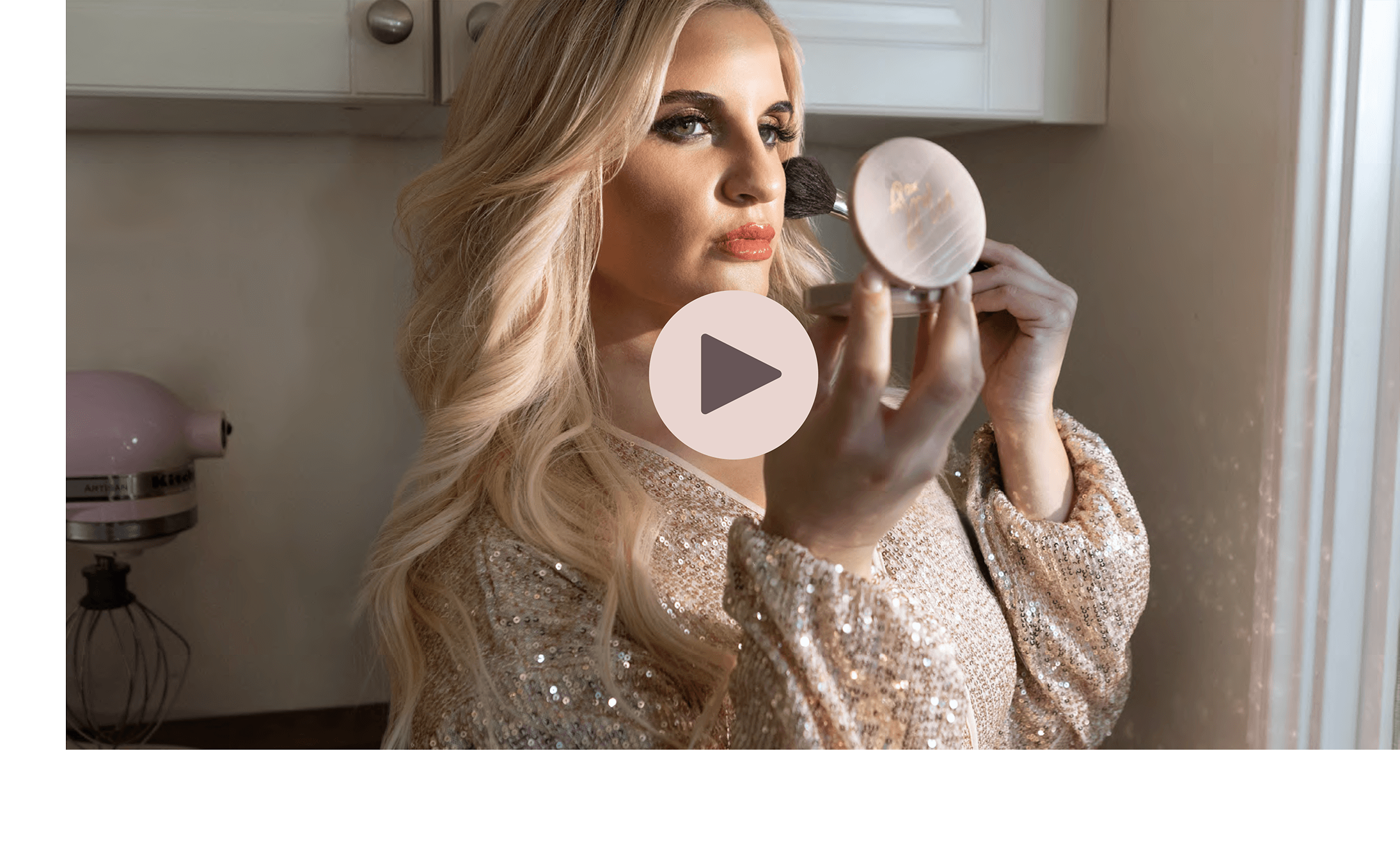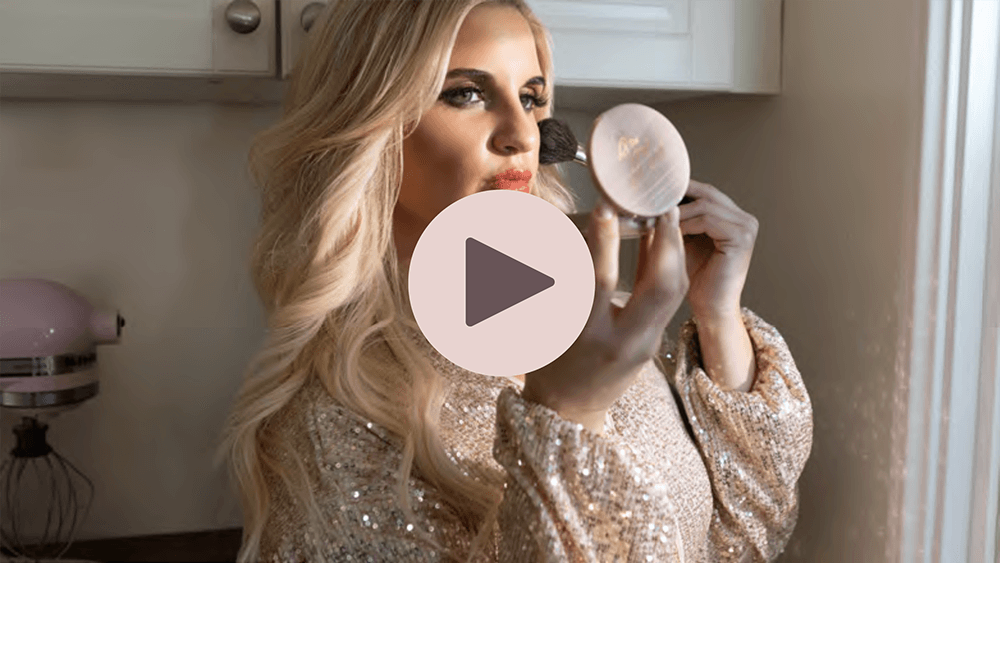 With Makeup
YOU CAN HANDLE
ANYTHING WHEN YOU
FEEL FREAKIN' FABULOUS.
Makeup is powerful. It's a confidence-booster, a mood-lifter, and a fun form of self-care. So whether you're working out or working from home, why not werk it? We've got everything you need to create any look you want—and face whatever the day brings.
A Life in Makeup
Mally Roncal brings beauty energy to EVERY moment.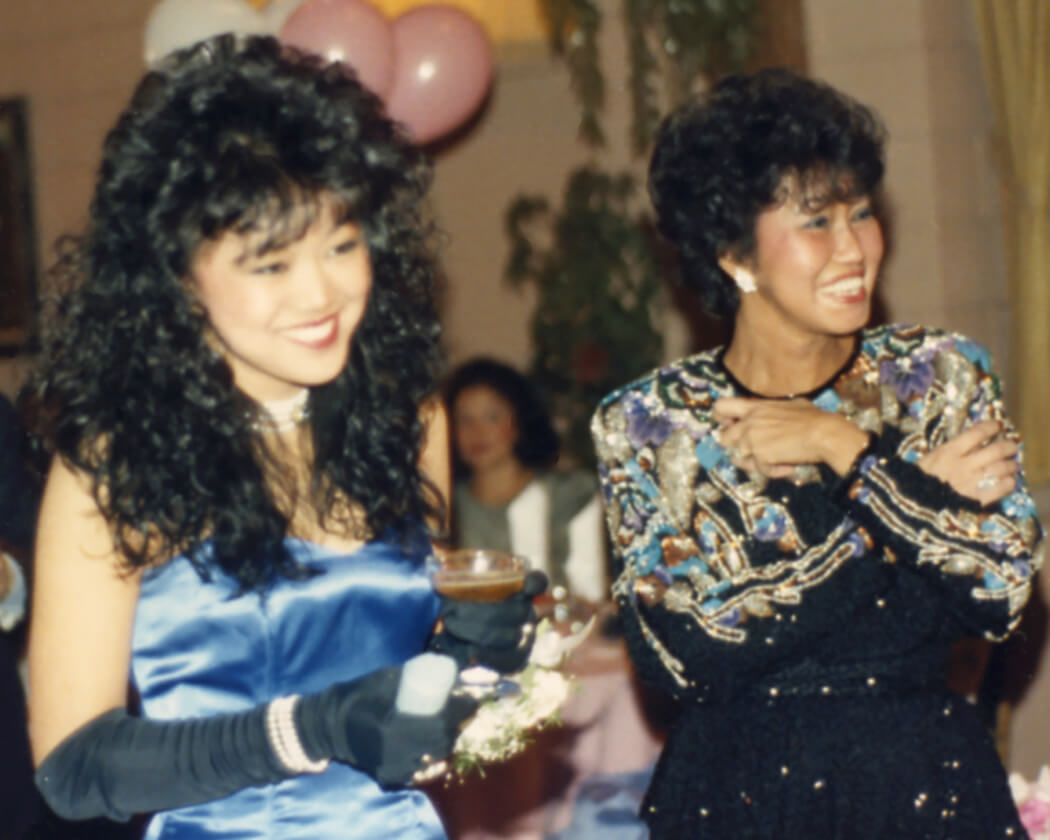 Sweet Sixteen
"At 16, I already had an intense love affair with makeup. My mom really instilled that in me at a very early age. Beauty was our love language. We got ready together in her bathroom and went all out. It was full-on glam and we coordinated our looks. It was a special day for both of us."
1988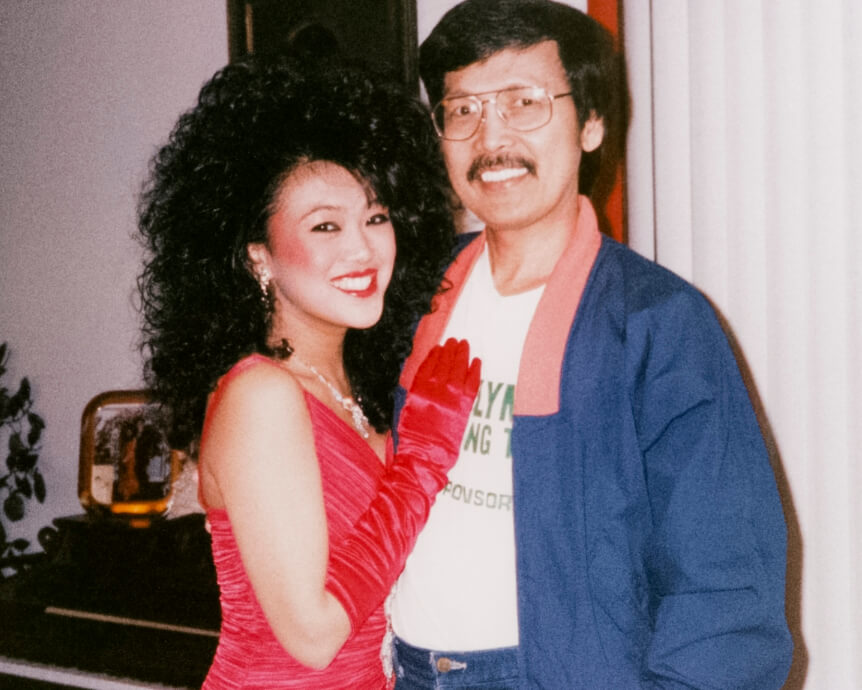 Prom Night
"It was the peak of the Dynasty era and I really went for it. The blush was definitely a very important part of the look. I wore my mommy's dress and I wanted the blush and the lip to coordinate. I have no problem with anything matchy-matchy!"
1989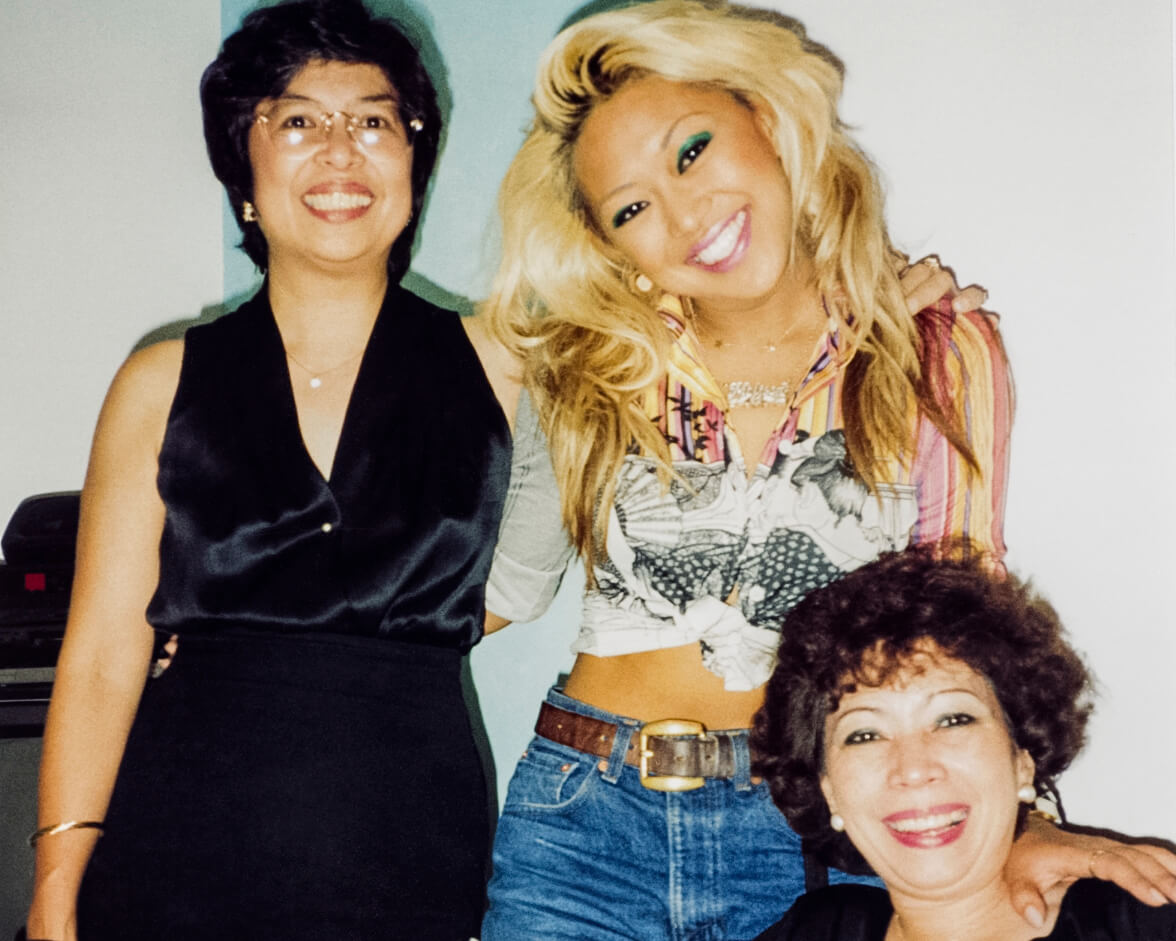 City Life
"This was my colorful stage. I was 23, living in New York, and working as a makeup artist and fashion designer. I was a burnt, crispy blonde and I was in full drag every single day. I'm standing here with my Auntie Dulia and Auntie Norma. I was always surrounded by fierce, fabulous, and strong women. They never put makeup on for other people, it was always for themselves. Makeup made them feel like they could conquer the world."
1995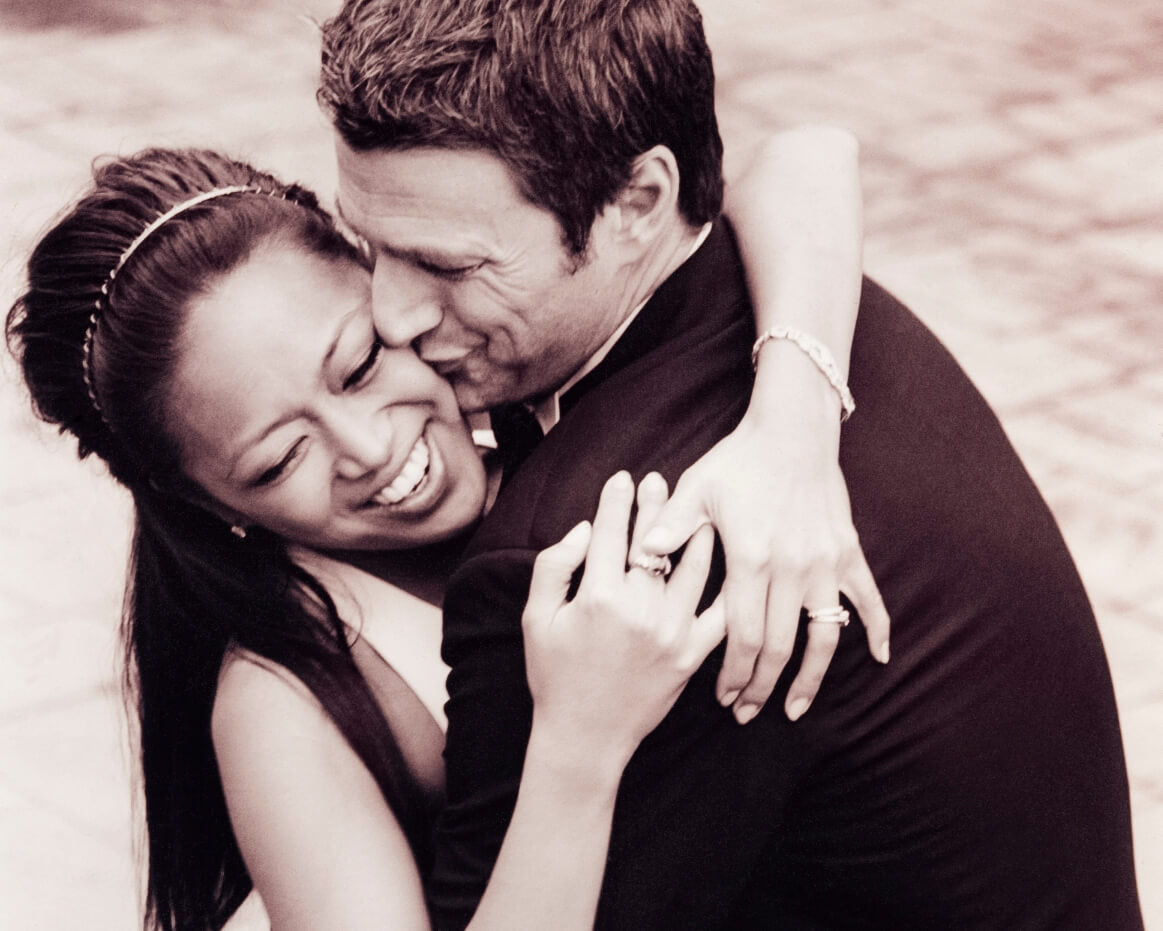 Wedding Day
"Everyone expected me to go full glam for my wedding, but at the last minute I changed my mind and went super natural. I didn't do a big lip or a crazy contour. I went with my gut and I'm so glad that I did. I just wanted the makeup to be easy and fun! I did, however, wear tiny false lashes on the outer corners of my eyes."
1999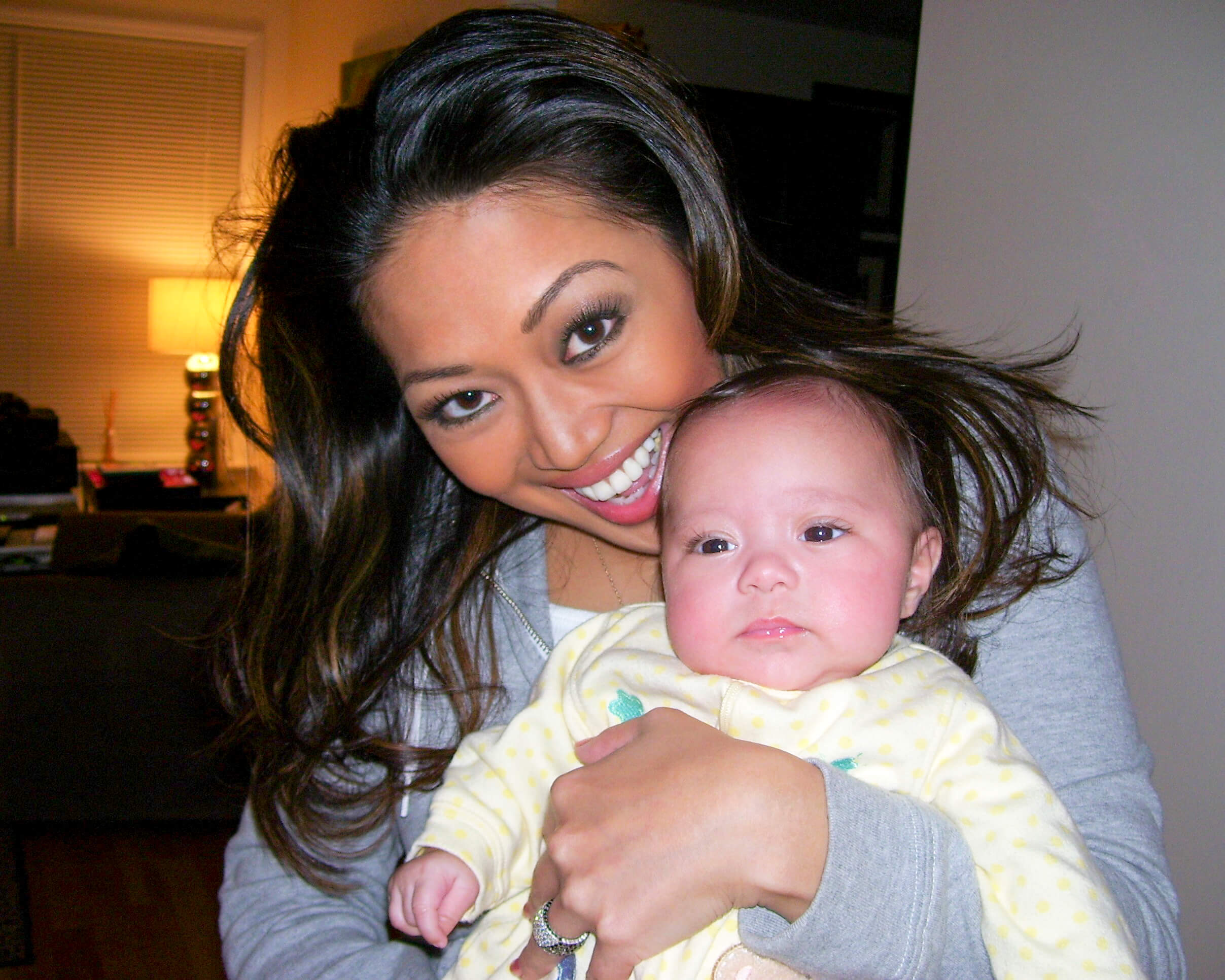 Hot Mamma
"After having twins [Mally's daughter Sophie seen here], I was tired and I felt like I was losing myself. I hadn't worn makeup in months. I remember waking up that day and saying, 'I'm going to do a full beat.' I felt great and realized that I could be a mom who bakes cookies while wearing a smoky eye!"
2006
Forever Fab
"As we get older, we start to feel like we can't be sexy, beautiful, or sensual. I despise that. This shoot was for my 45th birthday and I felt comfortable in my own skin. The makeup was glowy, healthy, glam, and truly me. People think that you should wear less makeup as you get older. No! If you wanna wear it, just f***ing wear it!"
2016